Let us help you build your toolkit.
We believe finding and sharing resources should be easy. This page allows you to efficiently download and use our resources from anywhere!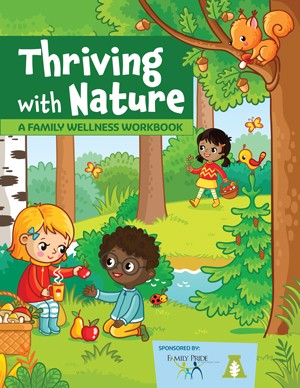 Thriving with Nature – Activity Book
Thriving with Nature, a Family Wellness Workbook, is a collaboration between Family Pride of NEO and the Ashtabula County Metroparks. The goal of this attractive workbook is to encourage children to get outside and enjoy time in nature while learning about their mental health. This comprehensive workbook covers topics like finding our strengths, setting boundaries, and practicing mindfulness.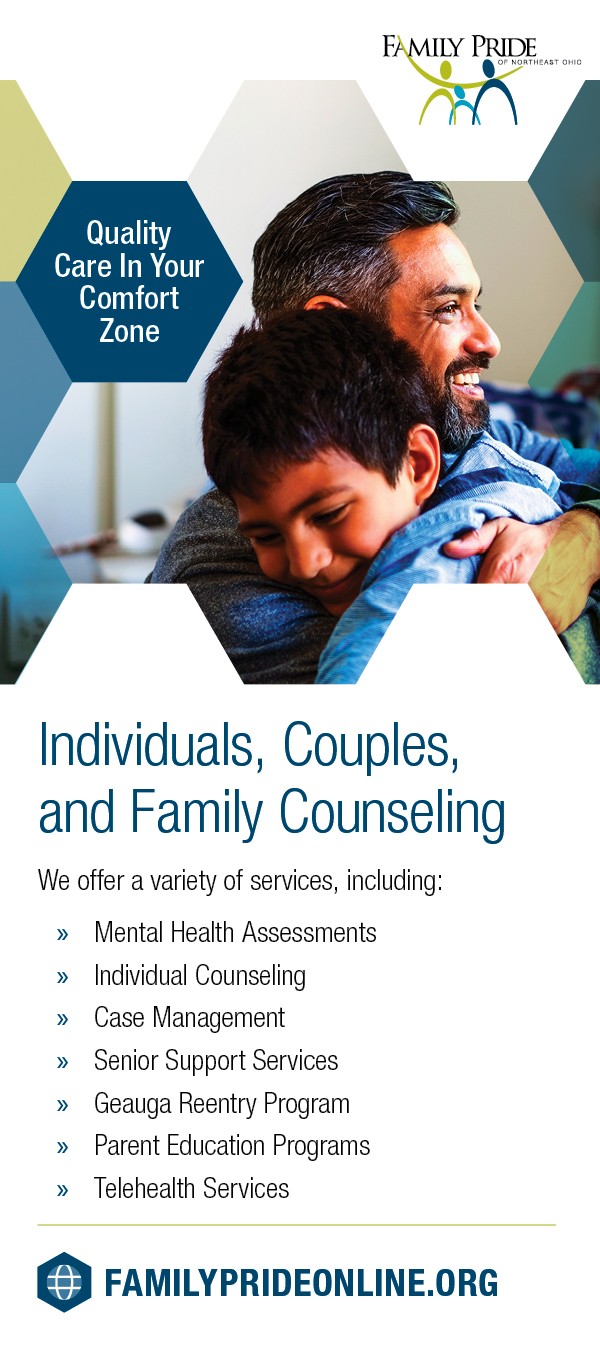 Services overview brochure