Wisdom isn't the only thing that comes with age.
At Family Pride we help seniors maintain their independence, continue to be self-sufficient, and manage daily stress. Our services can be provided in home and throughout the community. Senior Support Services helps individuals ages 60 and above through a variety of services, including:
Connecting to supportive programming in Lake and Geauga Counties
Provide financial education and support
Connecting to transportation
Linking to community resources
Mental health support
Socializing and community engagement
If you are interested in learning more,
please contact our Senior Support Case Manager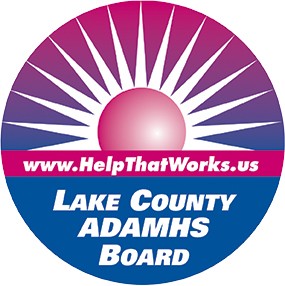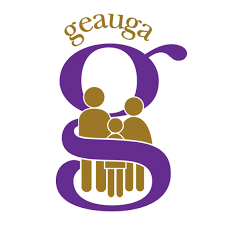 THIS PROGRAM IS MADE POSSIBLE BY LAKE COUNTY ADAMHS BOARD AND GEAUGA COUNTY BOARD OF MENTAL HEALTH AND RECOVERY SERVICES.